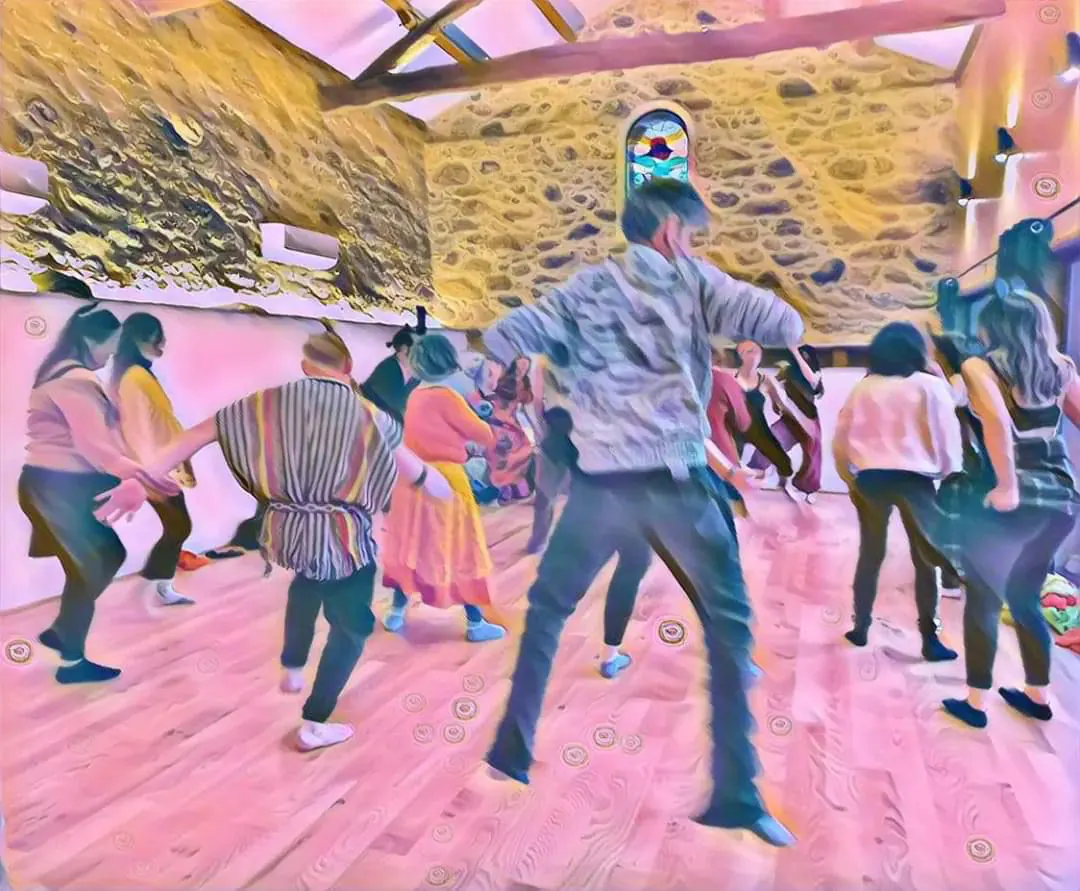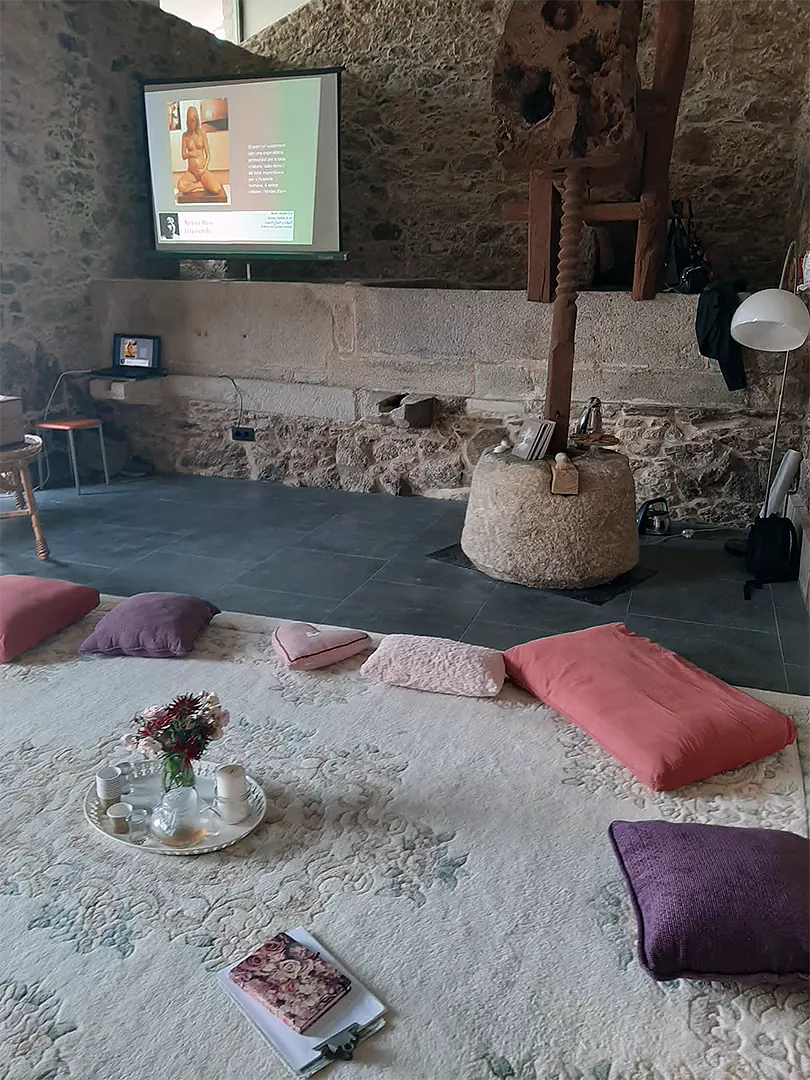 Workshops
Throughout the year we organise half-day, weekend or week-long workshops so that you have a space to relax, open up and learn, inspired by nature and its gifts. The workshops are varied and given by different facilitators who sometimes rent our space. Check out our our social media accounts.
Do you want to propose a workshop?
Retreats
We specialise in individual or group purpose quests. From time to time we also host retreats on several topics. We offer rest retreats for those who walk the Camino de Santiago throughout the year. The Camino Miñoto Ribeiro passes through Yanua, starting in Braga, in the north of Portugal. Yanua is on the last leg of the journey, 23 km from the cathedral of Santiago de Compostela.
We host a weekly group meditation: ask to join our group chat for scheduling.
The Purpose Quest
We offer 2 options: the weeklong purpose quest or 3-day purpose quest. Similar to the better known vision quest, the purpose quest is tailored to suit your needs now.
The weeklong purpose quest is a solo retreat under care of a guide involving a stay in one of our Tiny Houses and 1 to several nights in our forest. The 3-day quest is similar but without an overnight forest camp stay. Both involve several 1:1 preparation timeslots with your guide that usually start remotely 3-4 weeks ahead of the weeklong or 3-day stay on the property. We take up to a maximum of 4 people at the same time with whom some of the preparation and integration work before and after the purpose quest is shared, but this is a contemplative journey with yourself. The initial interview with your guide at the outset of the journey can orient as to the best option and how much preparation time is advisable.