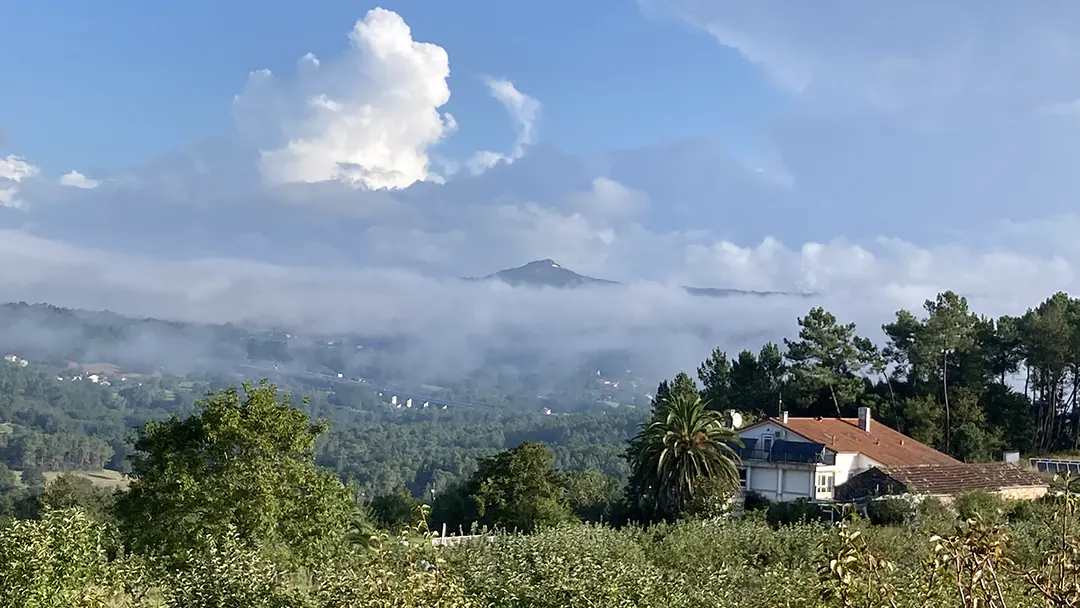 The best way to get to Yanua is by car:
SatNav (Latitude, Longitude):
42.7400284, -8.4400567 or
42°44'24.1″ North, 8°26'24.2″ West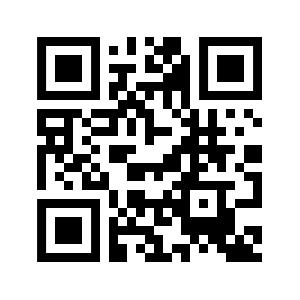 If you come by motorway from Santiago de Compostela, take the AP-53 towards Ourense and exit at the junction in Km 15, "Ponte Ulla".
From Ourense take the AP-53 towards Santiago de Compostela and then exit at the junction in Km 15, "Ponte Ulla". Do not take any other exit before this one, even if the SatNav recommends it to you.
Once you exit, at the roundabout, go right towards "Ponte Sarandón". Then, at the crossroads, turn left to cross the bridge over river Ulla. When you cross it, you're already in our parish, Ribeira. Follow the road for about 200 m and at the T junction, turn left onto the PO-213 road towards Ponte Ulla and, about 100 m ahead, after the Km 9 sign, turn right towards Ribeira. A few metres further on, at the first crossroads in the village, you will see some containers. Turn left there and go uphill between the houses until you see our sign post, which indicates "Piñeiro 13".
In short, we are 3 km from the AP-53 exit. At the entrance you will see a small wooden house on the left hand side.
Continue briefly uphill, leaving the wooden house on your left until you reach the big white house, where you can park. There are several parking spaces indicated with a parking sign.
Postal Address:
Yanua Spain, Finca da Condesa,
Lugar O Piñeiro, 13
36685 A Ribeira, Pontevedra, Spain
By car we are:
21 minutes away from Santiago de Compostela
24 minutes away from Santiago de Compostela's international airport
12 minutes away from A Estrada
56 minutes away from the city of Pontevedra
57 minutes away from the city of Ourense
59 minutes away from the city of A Coruña
1 hour and 10 minutes away from Vigo
3 hours and 43 minutes away from the city of León
6 hours away from Madrid