If you are interested in renting our space for your activity, we provide 20 hectares of fields, gardens, orchard and forest with streams and several trails leading in and out of the farm, together providing many options to find quiet spaces and immersion in nature. We will be happy to listen to your needs for your event, retreat or workshop.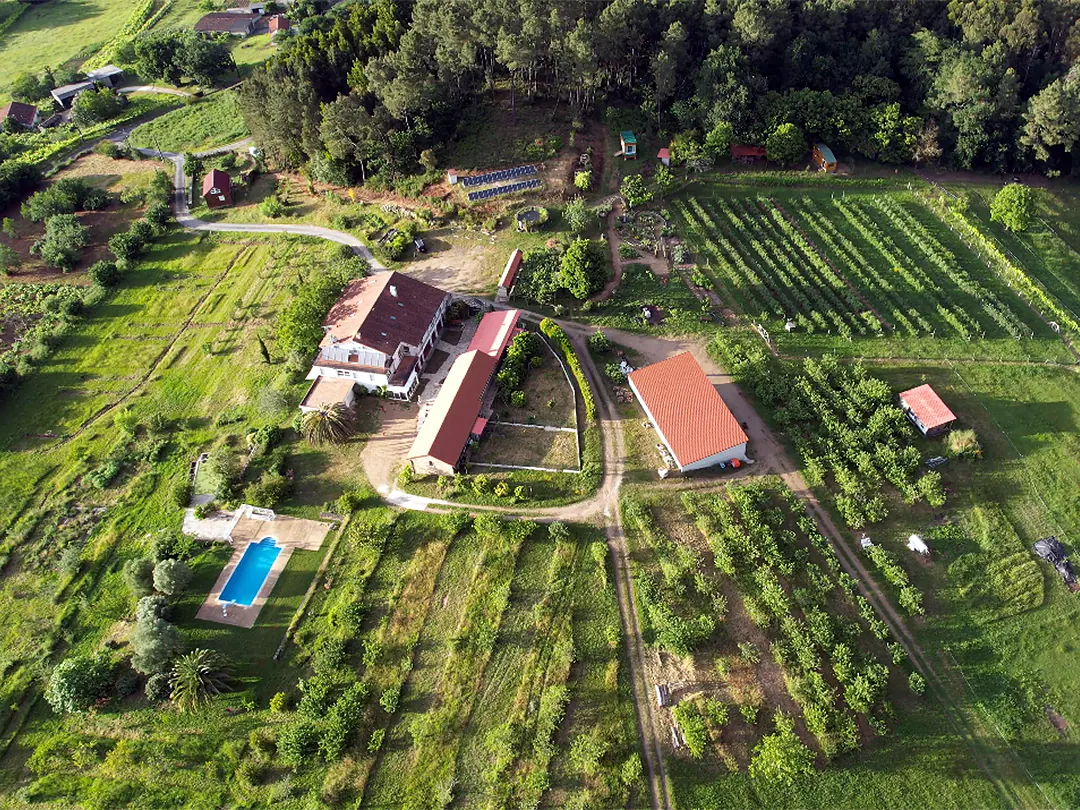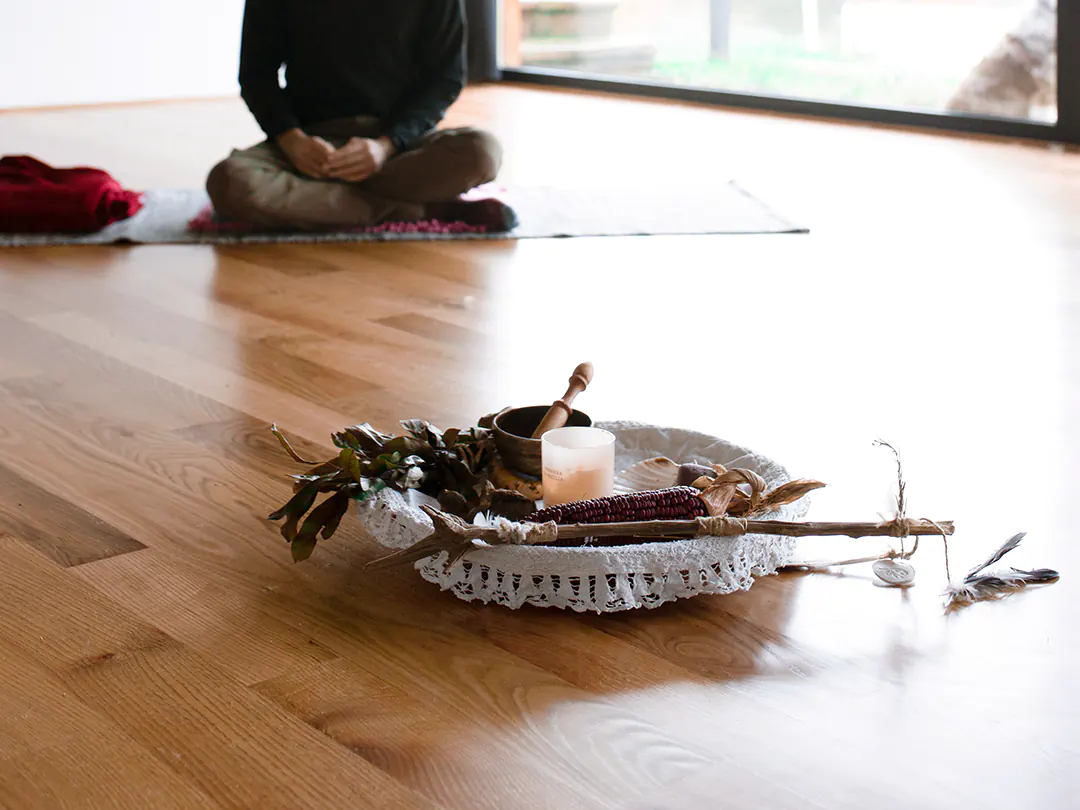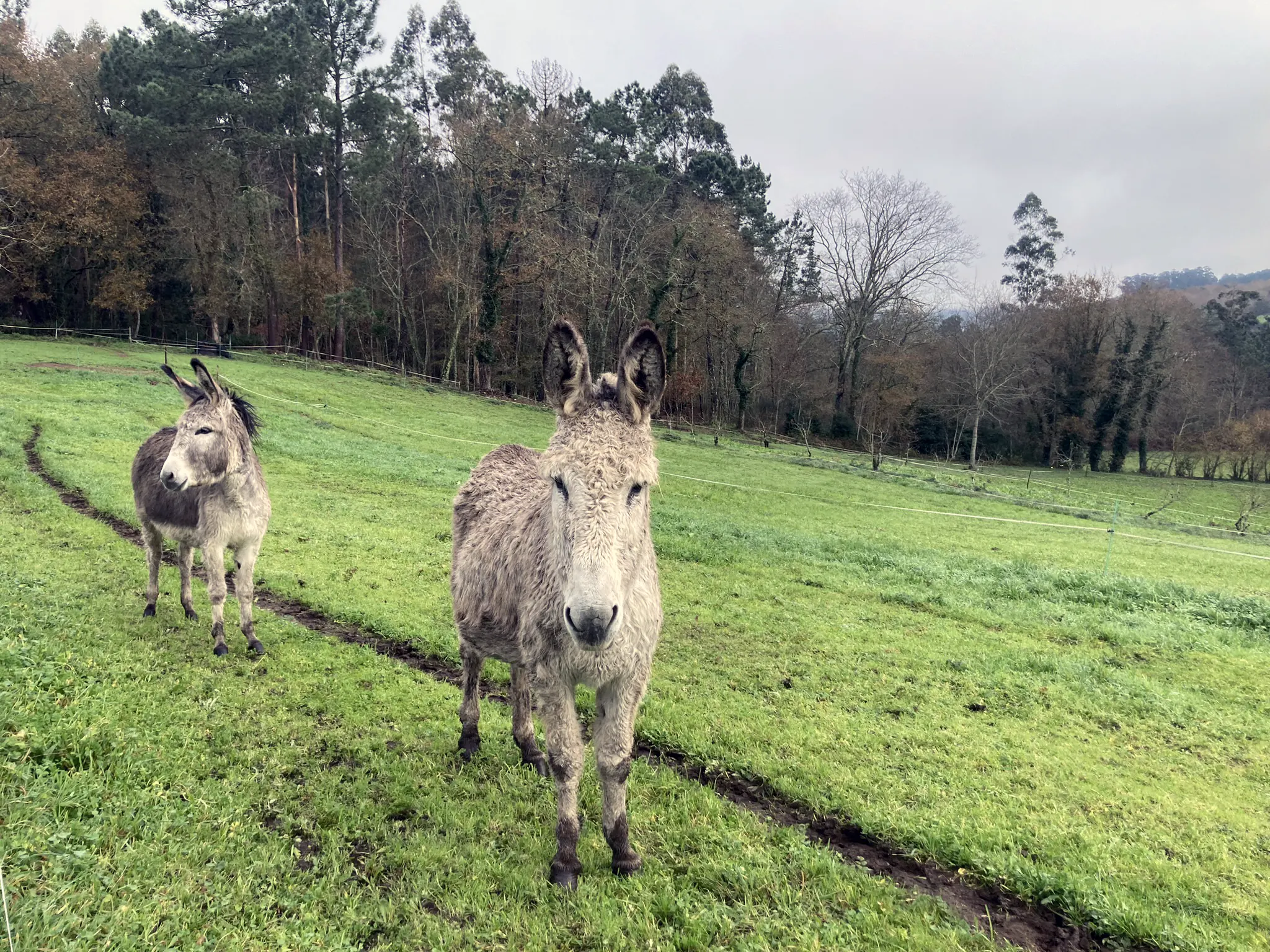 Near the main building we have a 5 x 13 m2 hall with wheelchair access bathroom, heated or air-conditioned for activities, as well as smaller rooms and covered areas up to 75 m2, a common kitchen and dining hall, and a 10 x 5 meter salt pool surrounded by gardens and the orchard.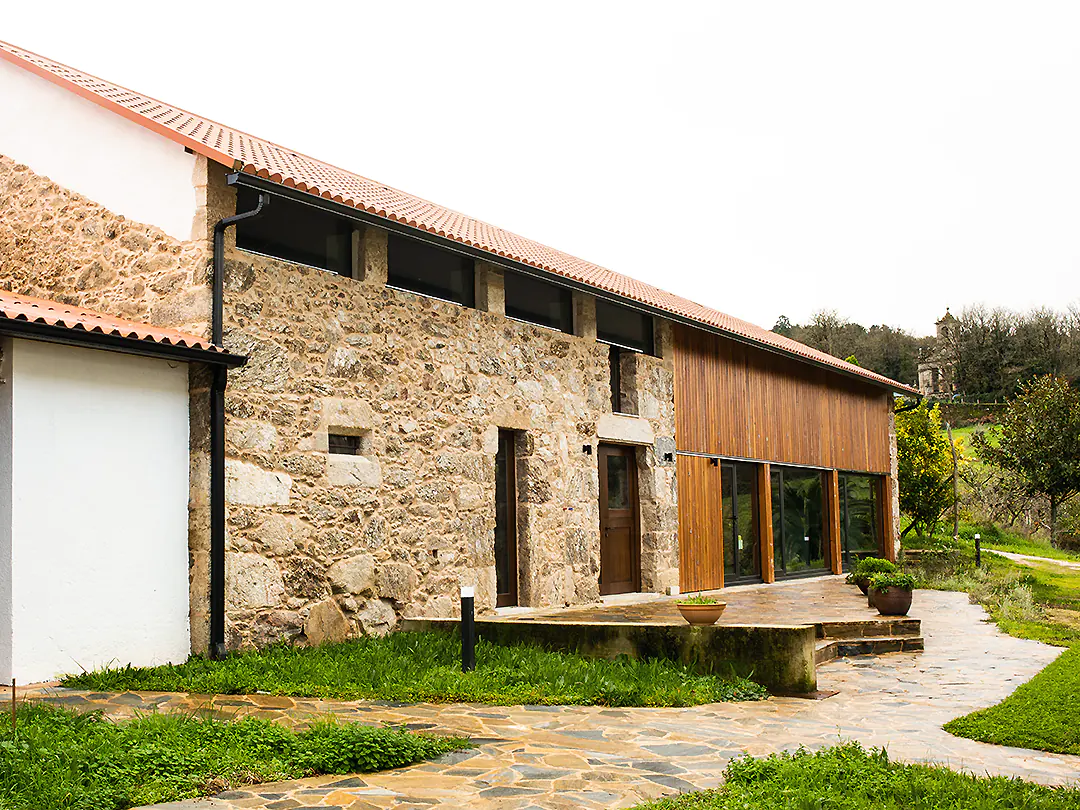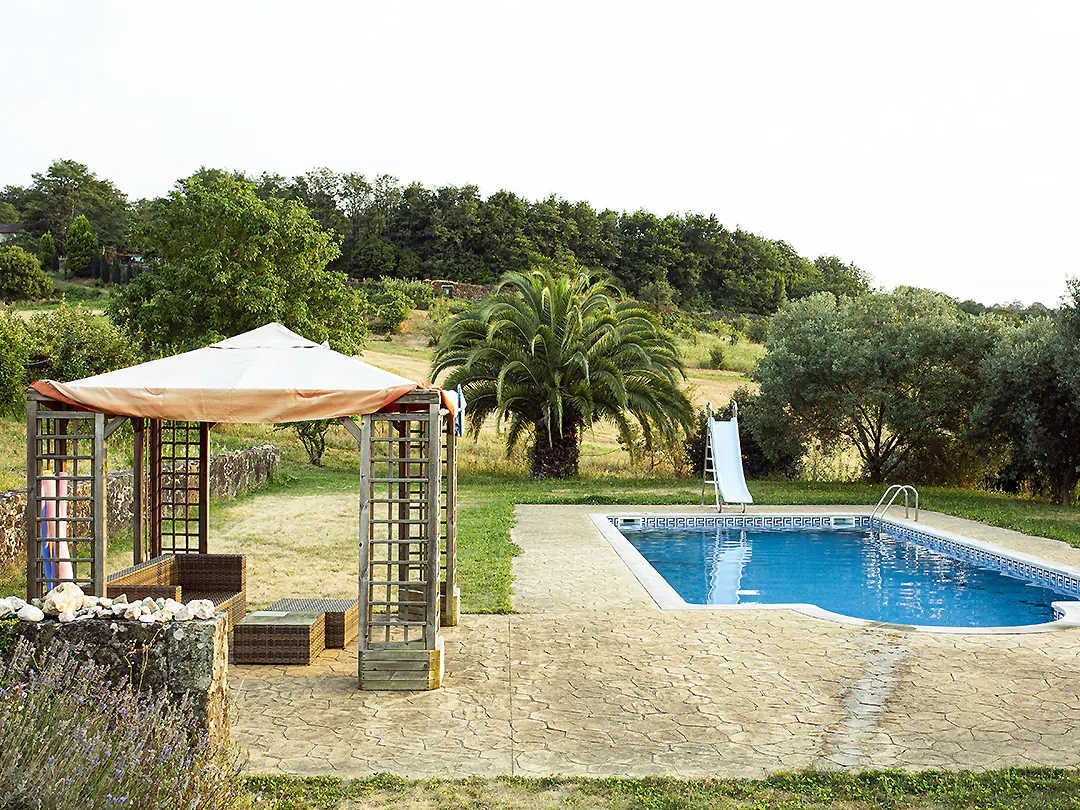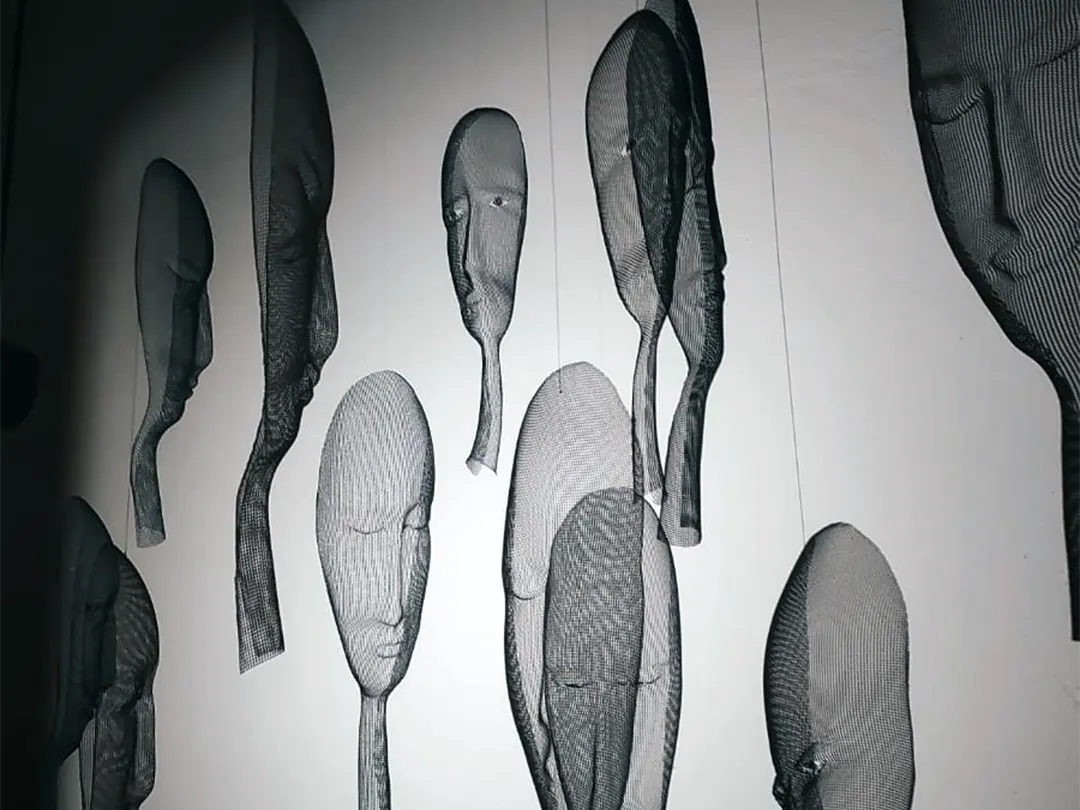 There are many walks along the village river including an exquisitely looked after river park which is a must see. It has many sculptures, wood and stone artwork and rest areas, as well as a beach area.