Yanua's Blog
Here we share some reflections from Yanua's green heart. Browse our blog.
Podcast
We are interviewing Camino pilgrims, thinkers and researchers as well as sharing stories from the forest (English version coming up soon!). Our Spanish podcast "Relatos de las Tierras del Camino de Santiago" is up & running on all main platforms, such as Spotify, Apple, etc. Have a listen!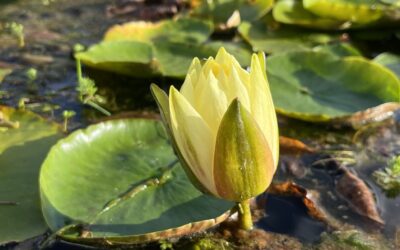 How is the forgiveness ritual of the South Afican Babemba tribe related to honoring our pain? In this South African tribe, when a tribe member does something that hurts another individual, every man, woman, and child in the village gathers in a circle around the...
read more